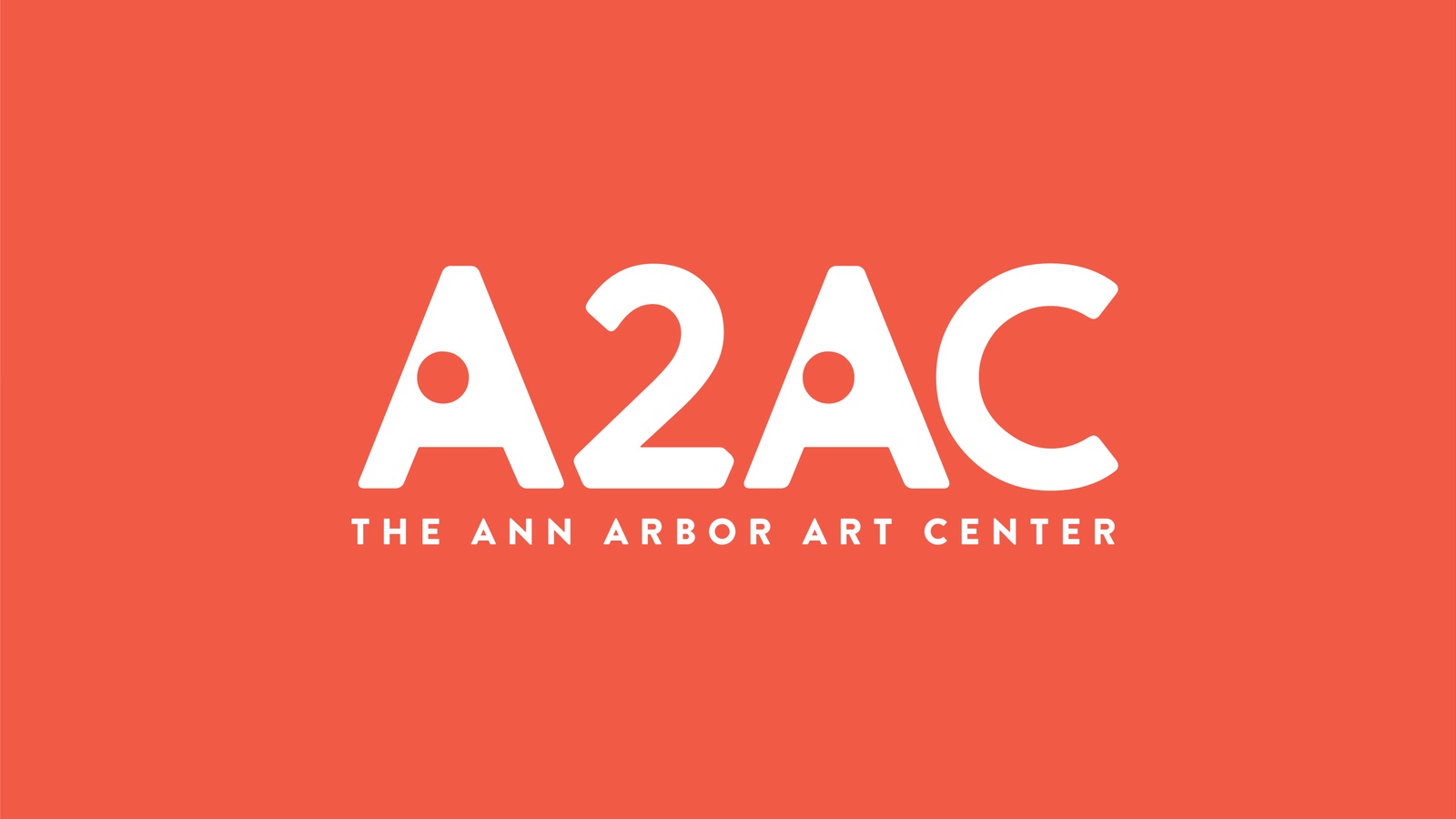 The renowned Ann Arbor Art Center has provided education, exhibitions, and experiences for over 120 years.
As part of a major new expansion in 2020, a new name, identity, and visual design system was developed, to help broaden it's mission further.
I have also served on the board of the A2AC since 2015.
#
design
#brand
#s
trategy